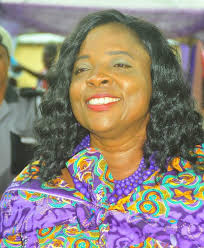 TRAINING of primary and secondary schools on post-COVID-19 modalities has commenced in Anambra State.
The Commissioner for Basic Education, Prof. Kate Omenugha, disclosed this during in a chat with the media today.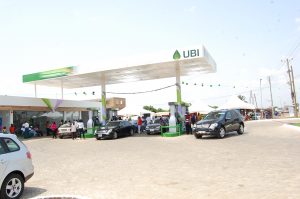 According to the Commissioner, the ministry is embarking on training this training scheme for teachers to equip them with basic post-COVID-19 prevention measures ahead of schools' resumption.
Speaking further, Omenugha stated that Ministry of Public Utilities has inspected school facilities across the state to strengthen Anambra's joint efforts at curbing the spread of coronavirus among various schools.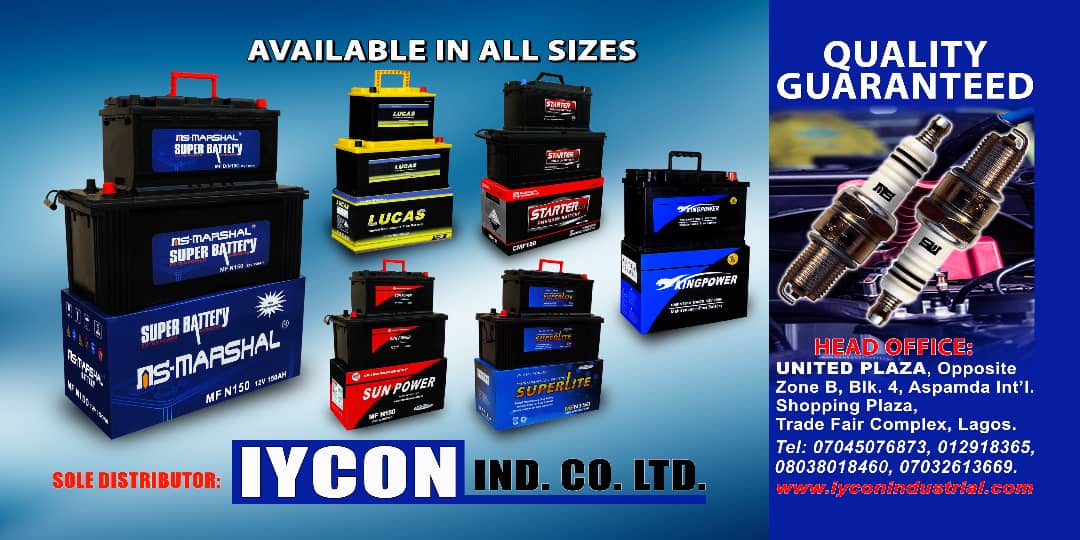 On resumption of schools, she said that it will be based on COVID-19 compliance, pointing out that the state government will   embrace wise opening approach and shift learning. She also disclosed teachers who perform excellently in the training would be selected for reward.
Credit: National Light