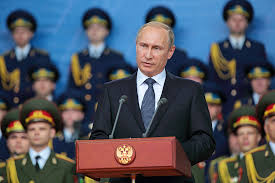 President Vladimir Putin has instructed the Russian government to begin rolling out a coronavirus vaccine for the entire population from next week, with more than 1.5 million people having already received the jab.
In a meeting with ministers on Wednesday, Putin said that the time had come to "move from large-scale vaccination to mass vaccination." He added that the Sputnik V formula, developed by Moscow's Gamaleya Institute, was "the best in the world."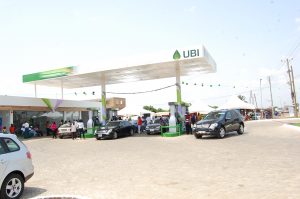 While comparisons between different vaccines are hard to draw, given the unique circumstances under which they have been developed, he insisted that "no others demonstrate this level of protection and such a degree of safety."
However, the president expressed concern over the global fight against Covid-19, saying that "we see across the world, unfortunately, that it is not yet possible to strangle this disease, and we cannot prevent all the negative consequences associated with it."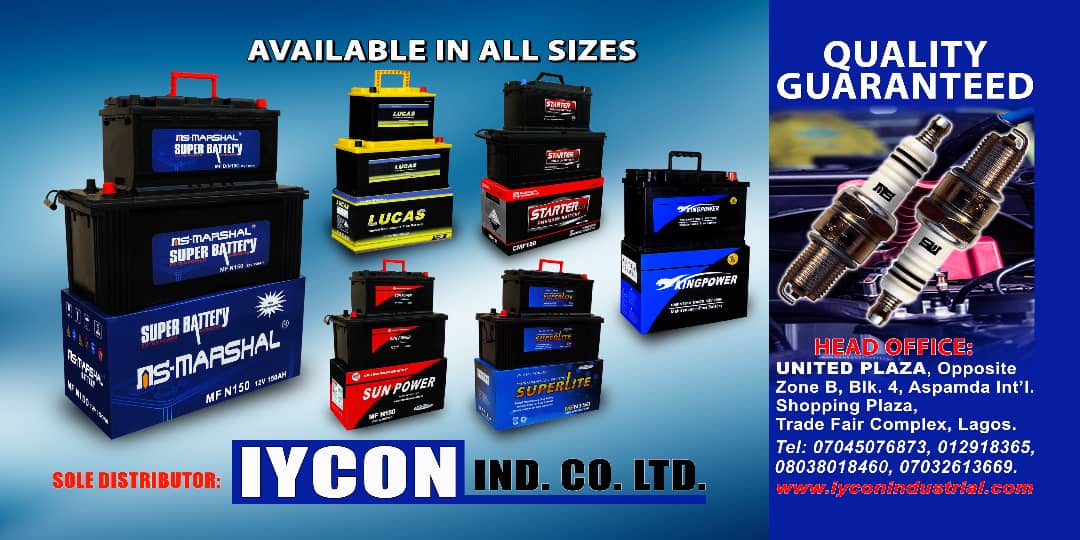 Responding to the new directive, Deputy Prime Minister Tatiana Golikova reported that the mass immunization program will begin next week, from 18 January. While 1.5 million people in the country have already received their first jab, according to the Russian Direct Investment Fund, which financed Sputnik V, the list of those eligible was still subject to a number of restrictions
.
13 Jan, 2021 16:00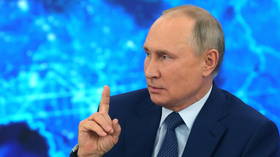 <
READ MORETwitter's hypocritical : Misinformation on Western Covidvaccines banned, falsehoods about Russia's Sputnik V permitted
Credit: RT News