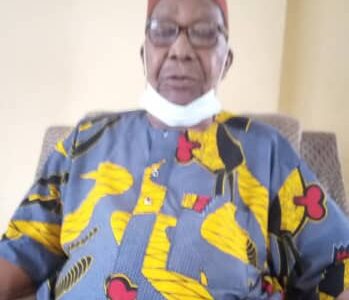 By Ifeoma Ejiofor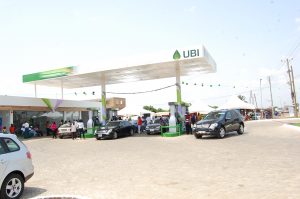 A top notch All Progressives Grand Alliance (APGA) governorship aspirant in the November 6 Anambra State guber polls, Chief Rommy Okoli has sent felicitations to a foremost nationalist, Chief Mbazuluike Amechi(Dara Akunwafor Ukpor) at 92.
The birthday message was contained in a press release signed by the governorship aspirant.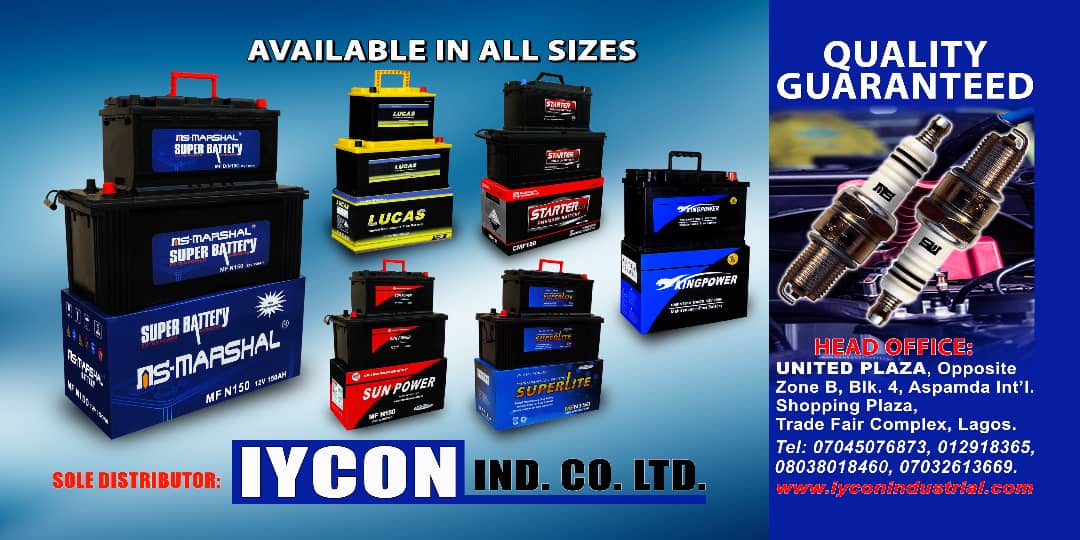 Chief Okoli (Dara Dike Oyiegwu and Akajiugo Ukpor) recalled the pivotal role the Elder Statesman popularly called 'The Boy is Good' in his hey days played during the struggle for Nigeria's independence and his contribution to nation building as well.
He said that the Minister of Aviation in the first republic, Chief Amechi has always been a model in selfless service to the nation.
"It is a very big privilege to still have Chief Mbazuluike Amechi around, he is residual of knowledge on what to do to fix Nigeria and never has he shy away from making wonderful and useful suggestions." The Messenger noted.
Chief Okoli said emphatically that Nigeria and Nigerians have a lot to learn from the former Minister of Aviation.
The Messenger called on the Federal Government to as a matter of urgency and national importance bestow National Honour on the only Nigerian Nationalist alive.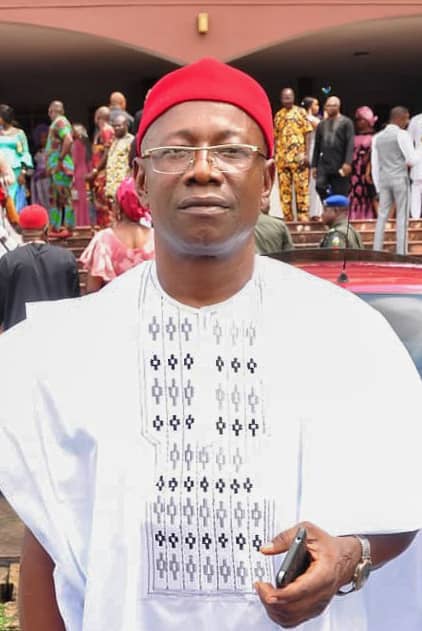 He said that bestowing a prestigious National Honour on the Nationalist would be a morale booster to the young generations to put in their best in the efforts to build a new Nigeria which everyone would be proud of.
The governorship hopeful also urged Anambra State Government to name one of the legacy projects after Chief Amechi since his contemporaries like Dr Nnamdi Azikiwe, Dr Alex Ekwueme and Dr Nwafor
Orizu have been so honoured.
The Messenger while wishing Chief Amechi a blissful birthday prayed that the good Lord will continue to grant the Elder Statesman, strength, good health and many more years.