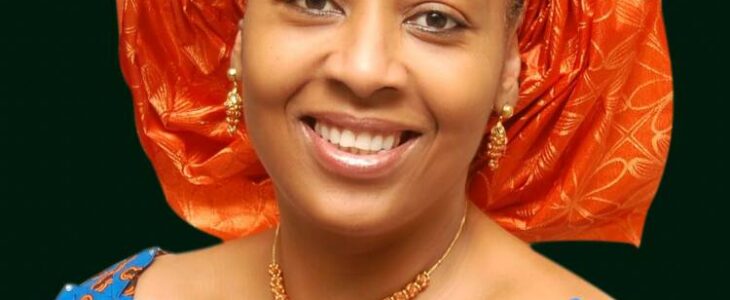 By Ifeoma Ejiofor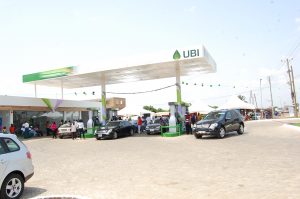 Lady Chidi Onyemelukwe, the leading aspirant of the People's Democratic Party(PDP) in the November 6 guber elections, has described as worrisome the neglect and abuse of the local government system.
Onyemelukwe made this charge on Sunday at Nando, Anambra East LGA, when she granted a press interview at the sidelines of the second session of the fourth synod of the Anglican Diocese of Niger West.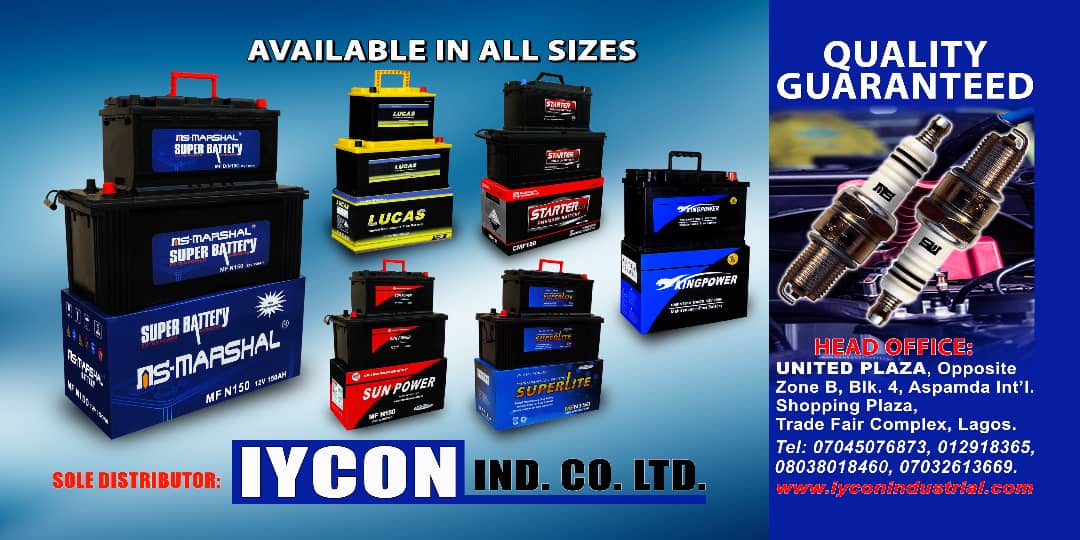 Onyemelukwe said there are certain ambiguities that exist in Nigeria's constitution that allow state governments to annex and treat local governments as their operational extensions not minding that local governments were created as autonomous governance structures.
Onyemelukwe, the Anambra 2017 deputy governorship candidate of the PDP, said such loopholes and neglect of local governments have rendered the federal system dysfunctional.
She appreciated legal instruments like executive bills, executive orders and guidelines issued by Federal Ministries, Departments and Agencies in successive federal governments adopted to correct the anomaly.
Lady Onyemelukwe however said that such instruments always fall short of the mark because of their inferiority to the constitution which stands supreme to all other laws.
The PDP governorship aspirant noted that any meaningful approach to the issue must come through a rigorous constitutional amendment process.
Lady Onyemelukwe promised that if elected governor on November 6, her administration will guarantee local government autonomy by holding local government elections within its first year in office.