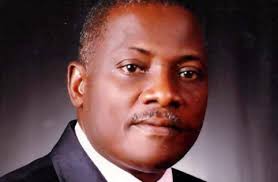 Young Officers Course 45/20 (YOC) were at the manufacturing plant to have first-hand knowledge of how the vehicles are produced.
Conducting the students and their instructors round the plant, chairman and chief executive officer of the company, Chief Innocent Chukwuma, described the partnership between his company and the Nigerian Army as very cordial.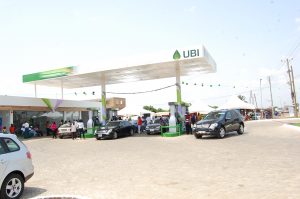 He said his company would continue to promote made-in-Nigeria vehicles, promising to support the army to achieve its operational activities.
Team leader of the group, Deputy Commandant and Director of Studies, Brigadier-General, O.M. Dare, said they were at the plant as part of the school's curriculum for students to have practical knowledge of operations at the plant.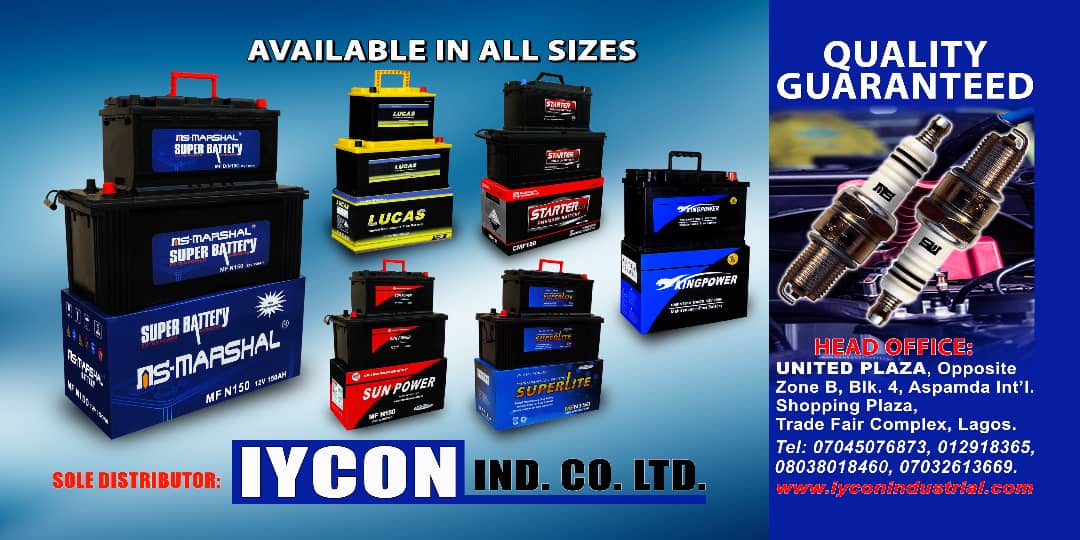 He thanked the management for granting them access and said the visit would go a long way to broaden their knowledge.
Credit: The Sun