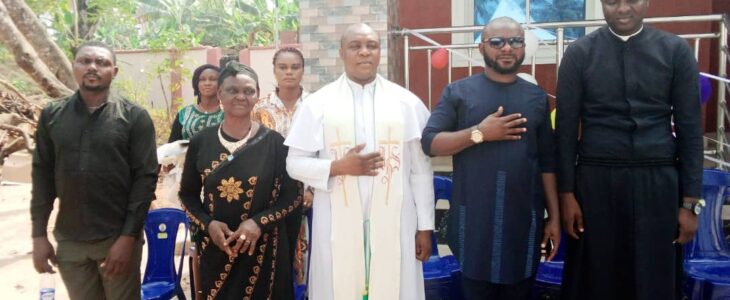 By Isaac Ojo
2021 began for a widow, Madam Virginia Anyamene of Umudim-Nnewi, Anambra State on a bright note as a legal practitioner, Barr. Chinedu Ubah built and handed over a furnished three bedroom apartment to her on January 1st.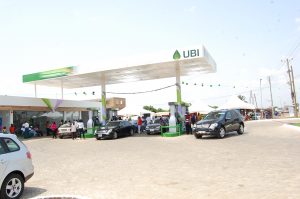 The handing over ceremony attracted an array of eminent personalities who came in to witness the epoch making event.
In his welcome address, the donor, Barr Ubah, the CEO of TINO Foundation thanked God for giving him the opportunity to put smiles on the face of the widow.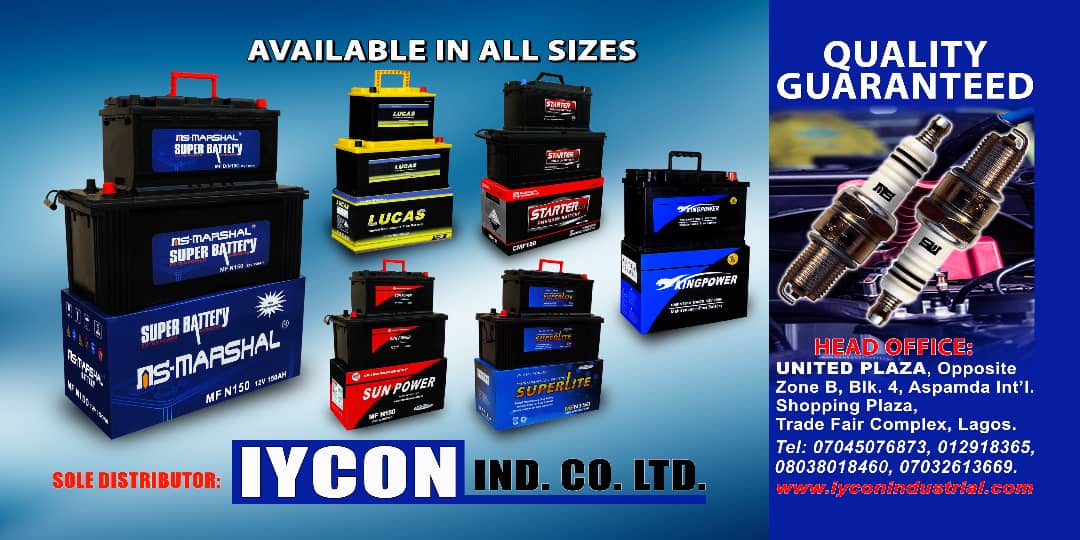 He said that the gesture is devoid of any political colorations as he felt he should do something to alleviate the sufferings of a widow who he never knew before.
"I have built two industries in Nnewi in a record time, it is a privilege for me to build this house for the widow in less than three months.
"This gesture is my own way of encouraging the youths and other affluent persons to positively impact the people around them" he said.
In his comments, Barr. Adili Ubah commeneded his younger brother who built for the window for keeping the family tradition of generosity.
The Anambra State former Commissioner for Youths and Sports, Hon Ezeakukwu Emma Nsoedo while commending the donor also supported the widow with a giant cooking gas cylinder and burners.
The President General of Nsuko-Ora Nnewi, Sir Ugochukwu Udemezue who said he was pleasantly surprised with the gesture and intervention of Barr Chinedu Ubah.
The former Anambra State governor, Dame Virgy Etiaba who actually commissioned the building was full of praises for Barr. Ubah and his TINO for his uncommon pholantrophy.
Dame Virgy Etiaba said that the legal practitioner's pholantrophy is worthy of emulation.
The Anambra State governor, Chief Willie Obiano who was represented at the occasion by the General Manager of Anambra State Procurement Agency Ogbuefi Melie Onyejepu commeneded the donor.
He said that Barr Chinedu Ubah's philantropic gesture is line with what the Anambra State first lady is doing with her CAFE initiative.