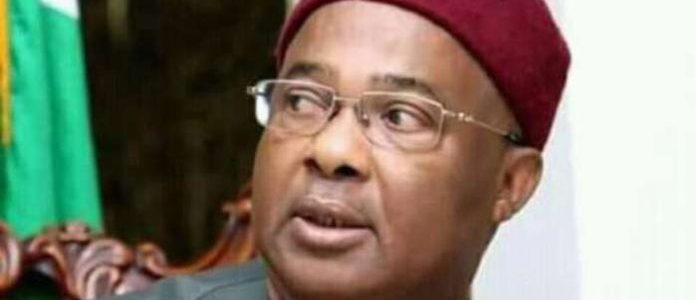 The Governor of Imo State, Senator Hope Uzodinma, says the South-East geopolitical zone can produce Nigeria's president in 2023 with unity and effective planning.
He also said that the zone must be diplomatic in its approach if it must secure the needed support of the other geopolitical zones.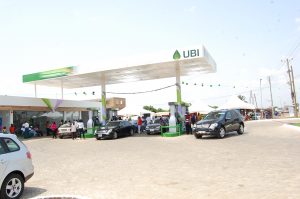 Uzodinma spoke during the post-presentation thanksgiving service of Archbishop David Onuoha, at St. Paul's Anglican Cathedral, Ezeoke Nsu, Ehime Mbano local council area of the state.
The governor said, "Ideas rule the world. We (Ndigbo) must all come together now and begin to effectively plan to win.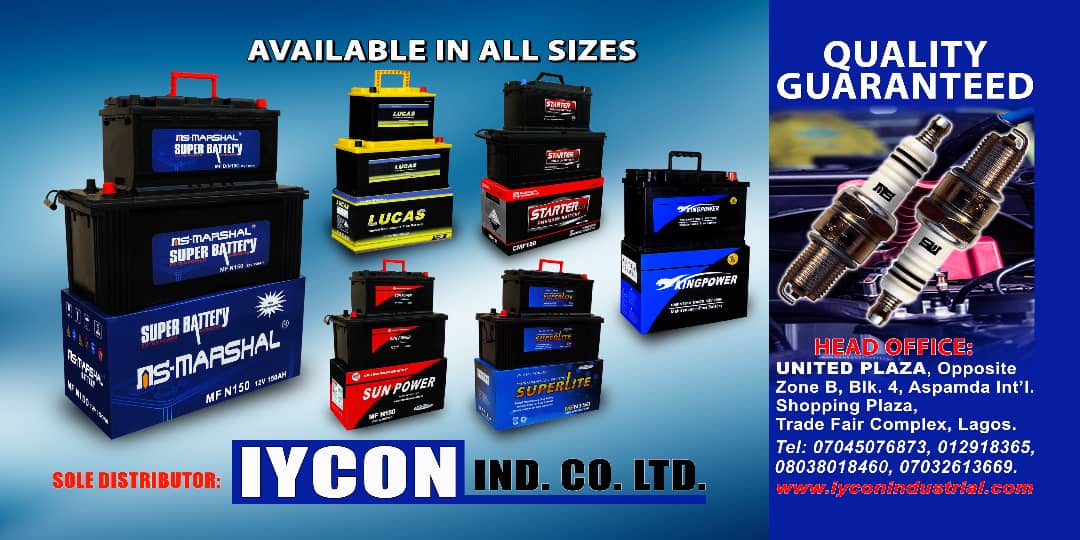 "The only war that succeeds now, is diplomacy.
"We have been challenged as a people and we must face it squarely. The modern world is interested in results.

"It is not enough to fight, but after the fight, the most important question is: Did you win?"
Uzodinma noted, "We act and work towards our target. You must trust me. I know the challenges. I know where things have gone wrong and where things must be corrected. Besides, we need a very courageous and bold action and I can offer one.
"So, when at the end of the day, we sit back and begin to count our gains and losses, you will see clearly that there is a reason why God made me a Governor at this time in our life."
Credit: The Herald