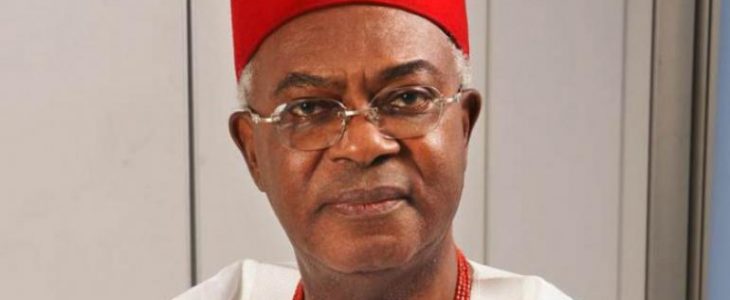 The traditional ruler of Onitsha Igwe Alfred Achebe has visited the Nkisi Aroli-Obeleagu Gully Erosion site for an on the spot assessment.
Correspondent Emengini Osadebe reports that Igwe Achebe was accompanied by some members of his cabinet, some government officials as well as stakeholders in Onitsha Community.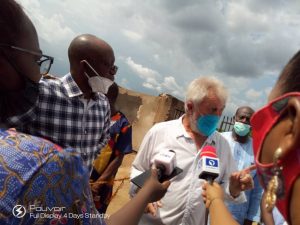 Inspecting the site, Igwe Achebe described Erosion as a natural disaster which could also be triggered by human factor and called for the enforcement of environmental laws on defaulters to serve as deterrent to others.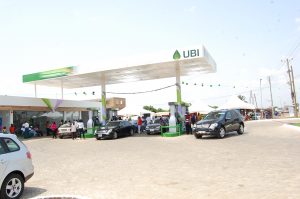 He thanked Governor Willie Obiano for his interventions saying that the fourteen affected families whose buildings were devastated by the gully erosion have received some palliatives from the Onitsha Community response team to help cushion the effect prior to when the State Government relief materials will arrive as promised by the Governor.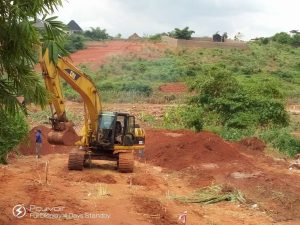 The Transition Committee Chairman for Onitsha North Local Government Area Mr Patrick Agha-Mbah expressed gratitude to Governor Willie Obiano for sending IDC Construction Company to stop further escalation of the menace adding that the devastated area is part of Ward eight of the Local Government Area.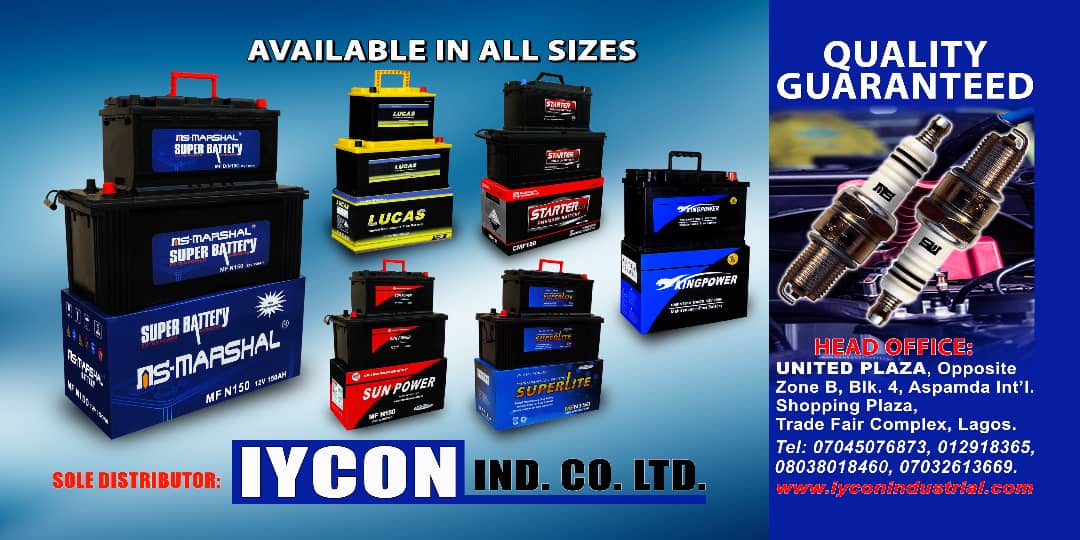 The General Manager of the IDC Construction Company handling the project Mr Freddy Dekleyn who disclosed that the project will be executed in two phases stated that he was drafted to the site by the Anambra State Ministry of Works through the State Government to check the menace adding that the three hundred metres flood diversion channel which the company has started constructing will be channeled to Nkisi Stream to help control the volume of flood.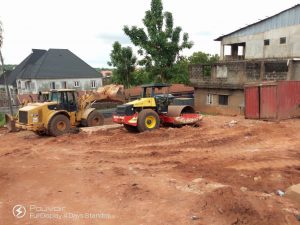 He disclosed that the diversion channel will be completed within three weeks, while the whole project will be ready within four months.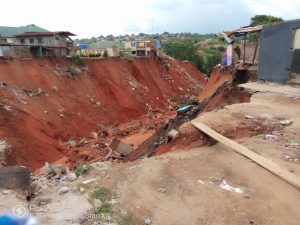 Others who spoke to the ABS including a one-time Member of the Anambra State House of Assembly Mr Chugbo Enwezor and retired Principal, Mr Victor Iwuno, commended Governor Obiano for the commencement of the palliative work and regretted that over twenty buildings including a Church and a School have caved into the gully erosion and called on the Federal Government, Members of the National Assembly and the World Bank to come to their rescue.
Credit: ABS