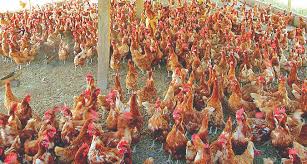 The Poultry Association of Nigeria (PAN) has urged the Nigeria Labour Congress (NLC) to stand against organisations recruiting Nigerians on contract basis.
Mr Ezekiel Mam, National President of the association made the call while speaking with the News Agency of Nigeria (NAN) in Abuja.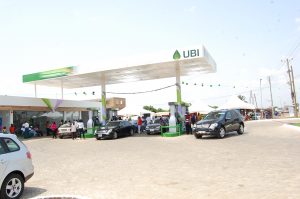 Mam frowns at the rate some organisations, both corporate and private, exploit the populace by employing them on contract basis and laying them off after a while.
According to him, such act dehumanises the affected workers and is inimical to the growth and development of the nation.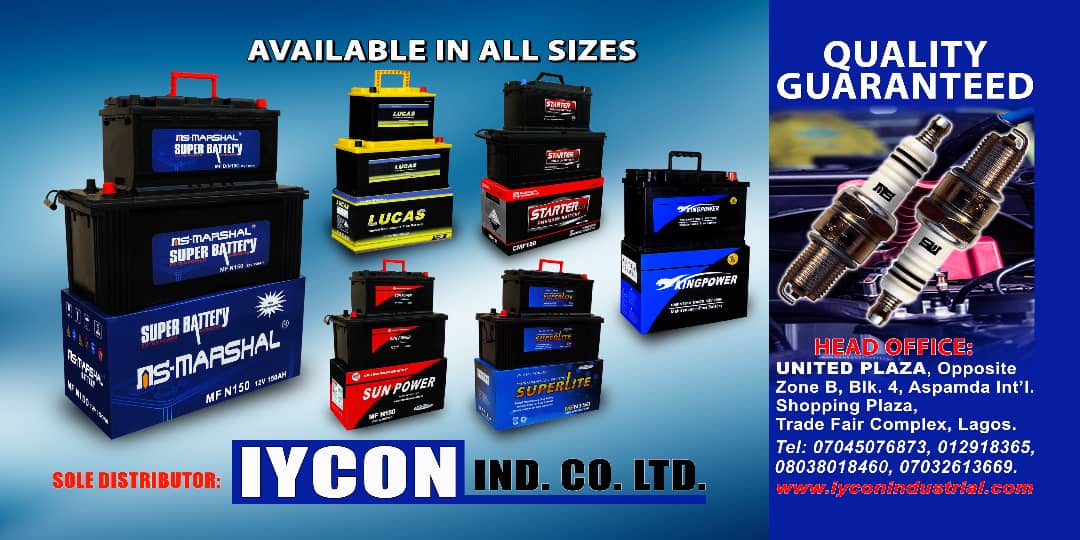 Mam says that many organisations derive pleasure in recruiting their workers on contract basis but, after meeting their target and raising the hope of the affected persons for few months, they dash it by sacking them.
He emphasised that NLC should discourage such act by rising against any organisation be it public, corporate or private perpetrating such act.
The PAN president however commended NLC for shelving its proposed strike adding that it would have caused more harm than good to the average Nigerian.
"This is not the right time to go on strike because, already our economy has been devastated, we are just trying to manage COVID-19. All over the world, economies are stagnant.
"Today in the country, most of the citizens are not getting permanent employment rather they are engaged on contract.
"There is no need for any citizen of Nigeria to be employed on contract basis. Staff should be permanently employed so that they have a future to benefit from," Mam said.
(NAN)