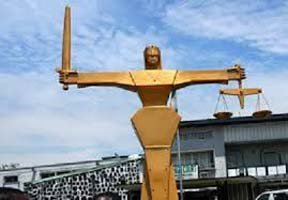 Ezeakukwu Emmanuel Nsoedo
Recently, there was a new dimension on the actual owner or owners of the land where the Nitel house stands with the surrounding land.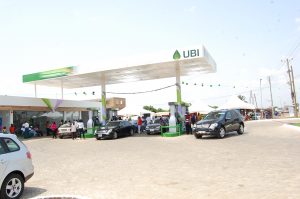 The ongoing suit between Natcom Consortium Limited vs. Udemezue & Ors is being adjudicated at the High Court of Anambra State Nnewi division.
Udemezue and Ors are standing in for the Nnewi people at the court, whereas the Natcom Consortium Limited claims ownership of the property vide liquidation and auctioning off of the assets of Nitel.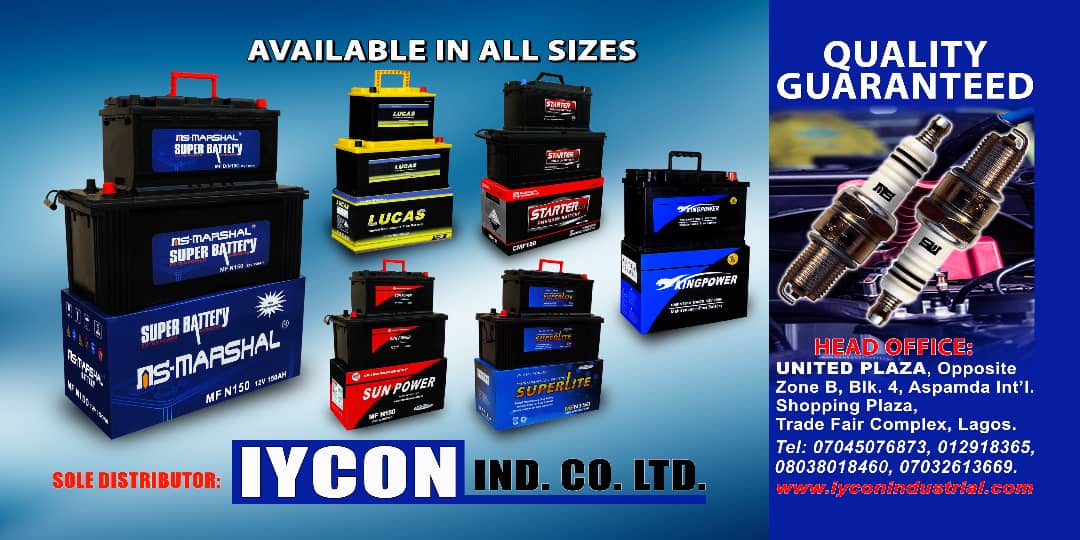 That had been the contention until the United States-based Dr. Adolphus Anosike petitioned the court to be joined.
Moving the application for joinder Counsel for the Applicants Dim Ugochukwu Ilechukwu submitted that the applicants are persons who claimed ownership of the land on which the Nitel building was erected, and hence, entitled to reversionary interest. The counsel submitted that the "applicants are not just necessary parties but indispensable persons whose presence is required for the effectual determination of the suit over the title to the land".
In opposing the application for the joinder, the counsel to Natcom Consortium Limited, Mr. Onukwuluje and counsel to Nzuko Ora Nnewi, Mrs. A. C. Okaro posited that the matter has reached an advanced stage in proceedings.
They argued that granting the application would delay determining the issue of contention before the court.
They argued that it would be just for the applicant to start a fresh suit of their own against the party it seeks reliefs against.

His Lordship, Honorable Justice F. I Aniukwu, delivering his ruling on the application, granted the application for joining of the applicants as persons whose presence would enable the Court to determine the suit in one case effectively.
The Court noted the existence of a counterclaim by the parties seeking to be joined which has now introduced a 7th defendant, His Royal Highness Igwe Kenneth Orizu III.
The court adjourned the suit to January 17th, 2023, to enable the parties to conclude their pleadings toward a full-scale trial.